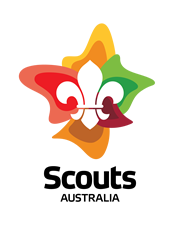 Kawana Scout Group
Kawana Scouts has been actively involved in our community since 1980. We encourage each of our young members to simply try and do their best. Our Leaders are highly motivated volunteers, who are trained in scouting methods and have a commitment to providing safe, varied, fun and exciting programs for our youth members. Our parent committee actively supports the group, enabling us to grow as part of a dynamic scouting family.
Kawana has youth members in each of the five sections of scouting from Joeys, Cubs, Scouts, Venturers and Rovers.
We abseil, explore, canoe, hike, camp, learn, make friends, have fun, enjoy the outdoors, reflect, achieve, and we believe in ourselves!
We equip our young members to face life's challenges, become strong leaders and effective team players and actively encourage them to make a constructive contribution to our community.
Come along and join the fun!!
| | | |
| --- | --- | --- |
| Section | Meeting Times | Ages |
| Joeys | Thursday - 6:00pm to 7:00pm | 5 - 8 |
| Cubs | Monday - 6:00pm to 7:30pm | 7½ - 11 |
| Scouts | Wednesday - 6:30pm to 8:30pm | 10½ - 15 |
| Venturers | Thursday - 7:00pm to 9:00pm | 14½ - 18 |
| Rovers | Contact Kawana Rover Crew | 18 - 25 |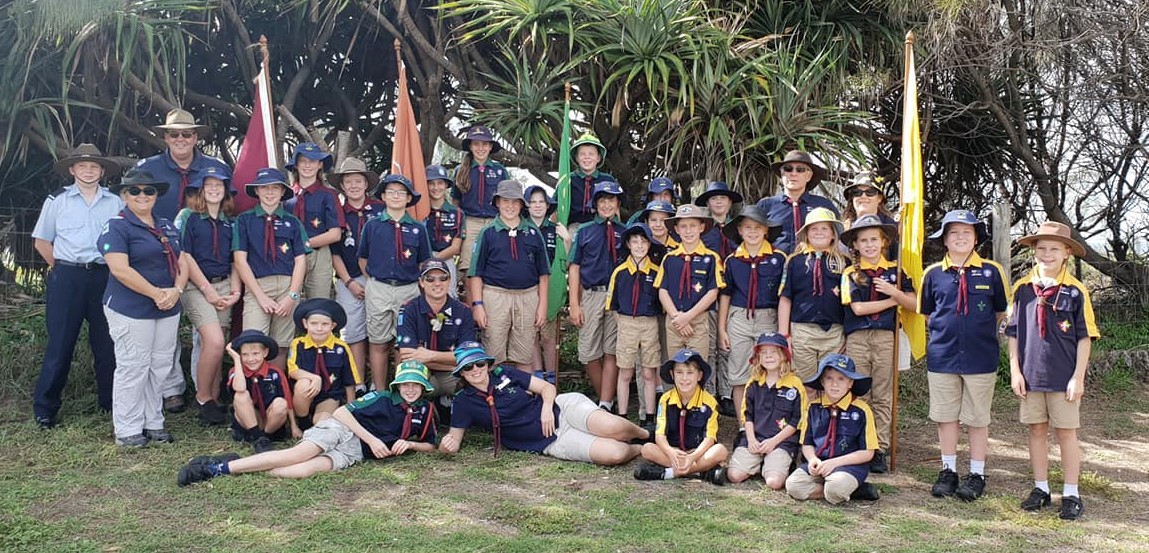 Kawana Scout Group is within the Beaver Masters Scout District and associated with Scouts Queensland and Scouts Australia.
Where is the Kawana Scout Group located?
Kawana Scouting group is located next to Buddina Primary School, close to Kawana Shopping World and the Kawana Library. It is just 100 meters from beach.